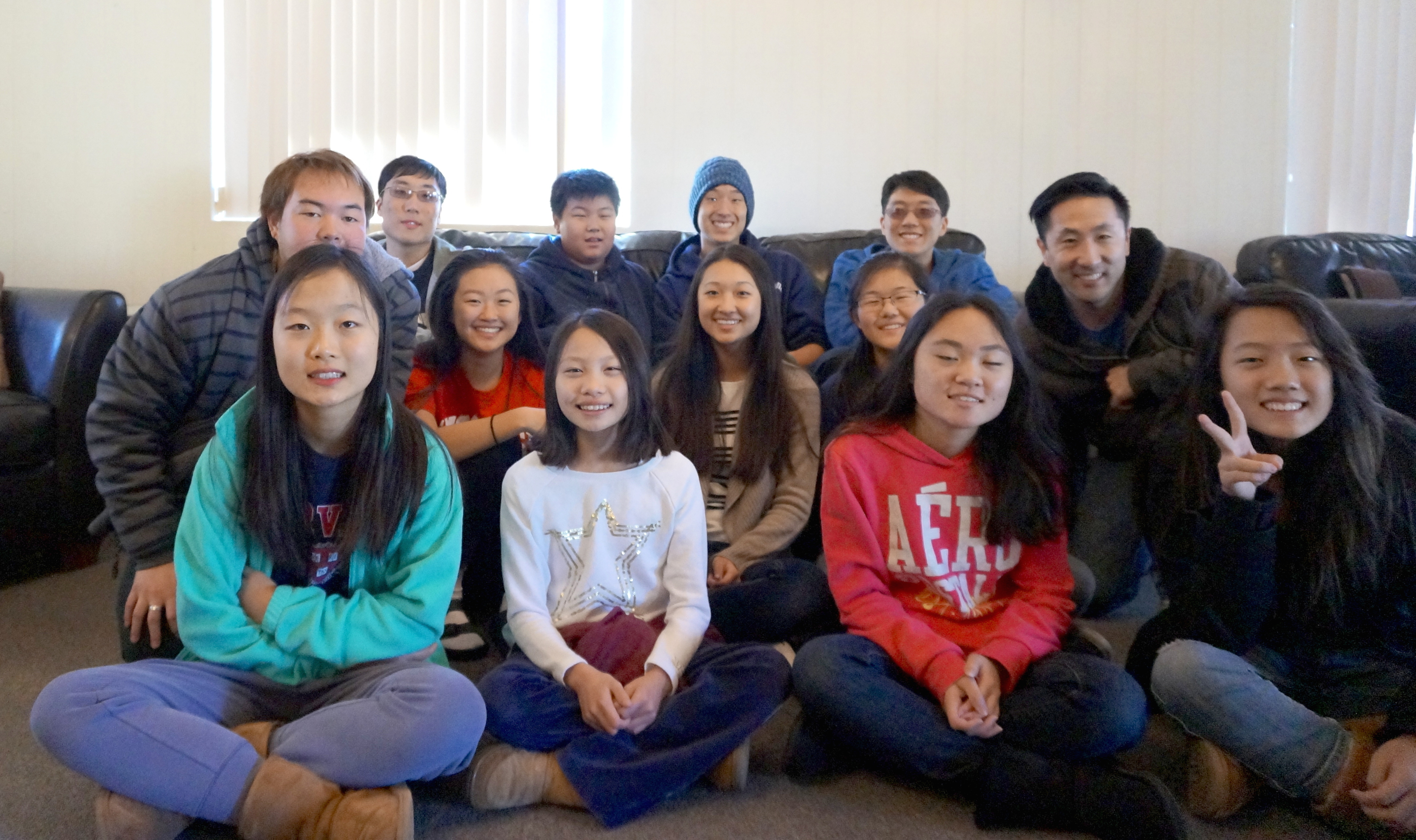 MISSION
The mission of the Youth Ministry is aligned with the overall mission of Journey of Faith, which is to "Love God, Love Others, Serve the World." This is best fulfilled by making young disciples of Christ for the glory of God where there is both internal transformation and external change. We want to be intentional in fulfilling this mission through Sunday services and various events and activities. We want to faithfully use our time and resources to make disciples of students even at a young age. We at Journey of Faith have an opportunity and calling to steward the next generation towards knowing Jesus and following him faithfully as his disciple. It is our hope that many will commit to this mission in reaching and training young heart for Jesus.
VISION
When it comes to the vision, the focus is worship. The mission exists to establish a culture of worship where students will worship God in spirit and truth. As they become disciples and faithfully follow Christ, their worship to God will grow. As they grow in understanding and wisdom, their worship will deepen. We desire to see a quality ministry that is not only fun and exciting but also worshipful and glorifying to God.

Meeting Times
On Sundays, the youth participates in the main Service at 10:30am.