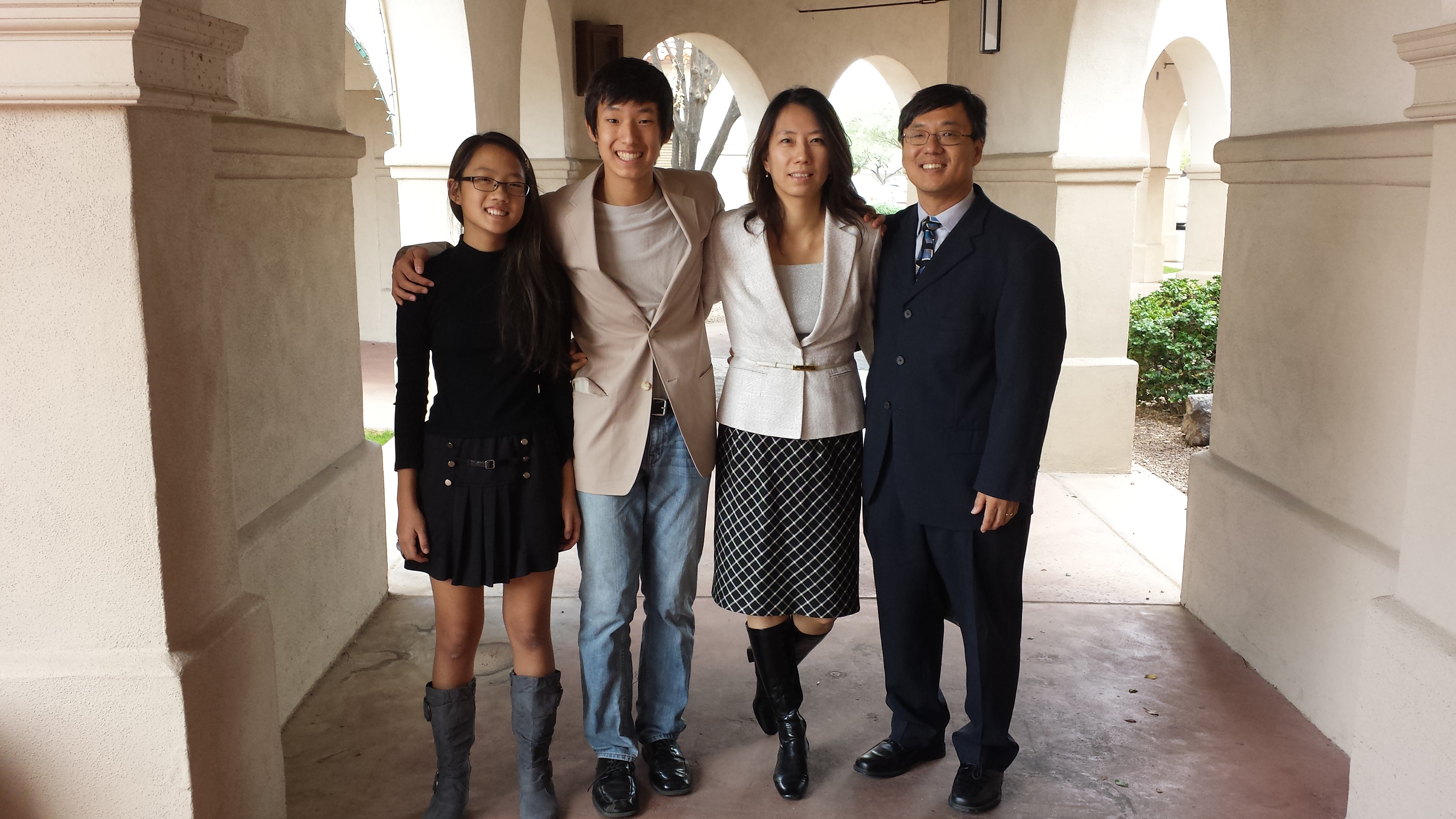 Pastor Don and Yonsu Yi
Important Dates:
Anniversary: September 2, 1996
Yonsu's birthday: November 9
Timothy's birthday: January 14
Eliana's birthday: September 11
My Education:
B.A. at Rutgers University in New Brunswick, NJ
Masters of Divinity at GCTS in S. Hamilton, MA
Favorite things about Journey of Faith:
My first job:
My favorites:
Spending time with my wife
Drinking coffee (habit I picked up from living in the Northwest)
Being part of fantasy football league
Life in Arizona:
I moved to Arizona from Washington in October of 2007
I was the English Ministry pastor at Desert Hope Christian Ministry of Tempe Korean Presbyterian Church
I became the founding pastor of Journey of Faith Church in February of 2011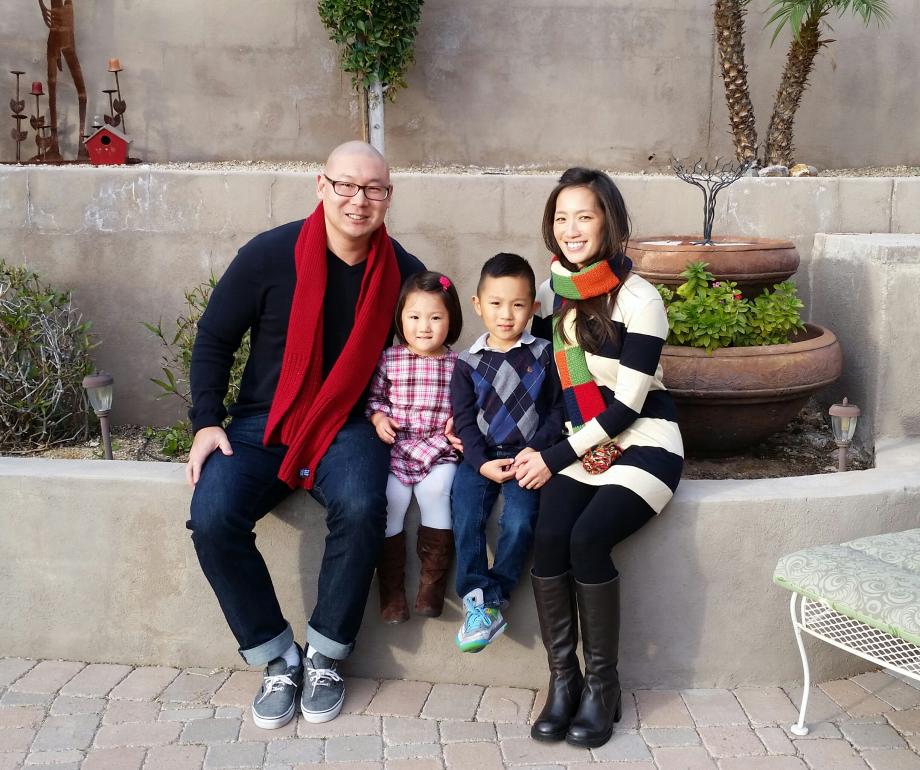 Associate
Pastor Stephen and Sonya Lee

Both natives of Phoenix, AZ, Pastor Stephen and his wife, Sonya, share a great burden for the city and people of the Greater Phoenix Metropolitan area. Being from immigrant families, they share a story with many others who have both wrestled with and embraced the unique challenges and opportunities that come with being from a multicultural family. Through it all, God has filled Pastor Stephen and his wife with a great passion and calling to share the greatest story of all – the story of God's redeeming love through his Son Jesus Christ.

Pastor Stephen attended the University of Arizona for his undergraduate degree in psychology and Fuller Seminary for his Master of Divinity. On a more personal note, he enjoys doing just about anything with his wife and kids, reading on his Kindle app, working out, playing basketball, and listening to others' stories over a cup of coffee.