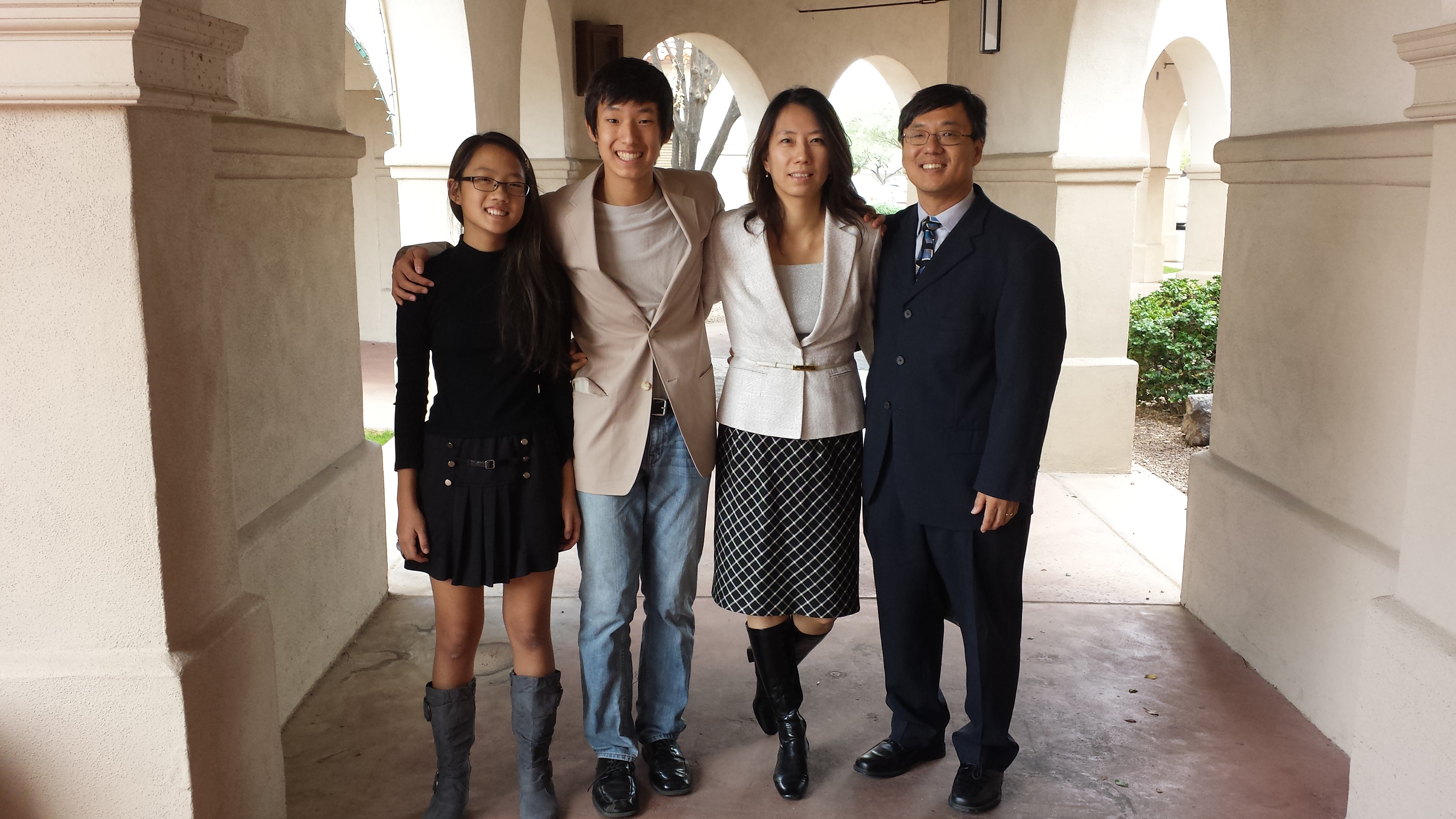 Pastor Don and Yonsu Yi
Important Dates:
Anniversary: September 2, 1996
Yonsu's birthday: November 9
Timothy's birthday: January 14
Eliana's birthday: September 11
My Education:
B.A. at Rutgers University in New Brunswick, NJ
Masters of Divinity at GCTS in S. Hamilton, MA
Favorite things about Journey of Faith:
My first job:
My favorites:
Spending time with my wife
Drinking coffee (habit I picked up from living in the Northwest)
Being part of fantasy football league
Life in Arizona:
I moved to Arizona from Washington in October of 2007
I was the English Ministry pastor at Desert Hope Christian Ministry of Tempe Korean Presbyterian Church
I became the founding pastor of Journey of Faith Church in February of 2011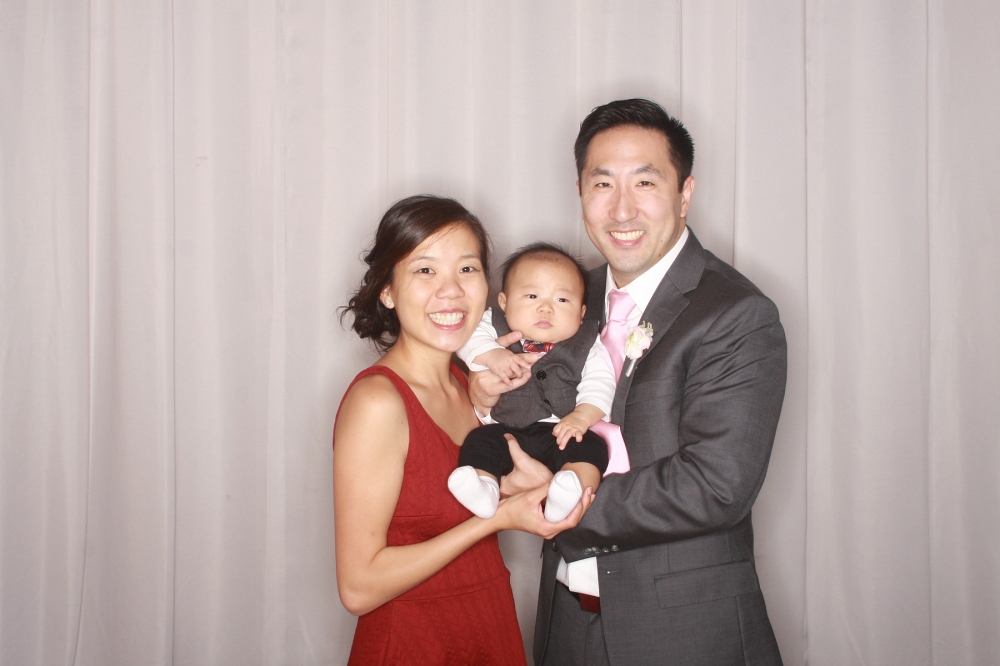 Associate Pastor James and Marie Lee

I graduated from the University of Arizona in 2004 with a degree in Mechanical Engineering. Afterwards, I lived in South Korea for a year trying to decide the next step (while making some extra money). It was during my time there that I decided to attend seminary. In 2006, I moved to Los Angeles, California, and studied at Talbot Theological School while serving at Oriental Mission Church. In 2010, I met a wonderful girl from Arizona and married her two years later. Another two years later, we had our first child, Benjamin. After ministering in Los Angeles for several years, my wife and I both looked towards moving to Arizona to raise our family and serve in ministry. Ever since living in Phoenix from 1998-2004, I have always hoped to return and see God's grace poured out even more in this area. I truly believe Phoenix is where we can be best be used by the Lord while also maintaining a close relationship with our family. My desire and focus is to disciple the next generation of believers who will follow Christ faithfully and bring Him much glory, all by His precious grace.
Favorites: guitar, basketball, watching movies with my wife, playing Settlers of Catan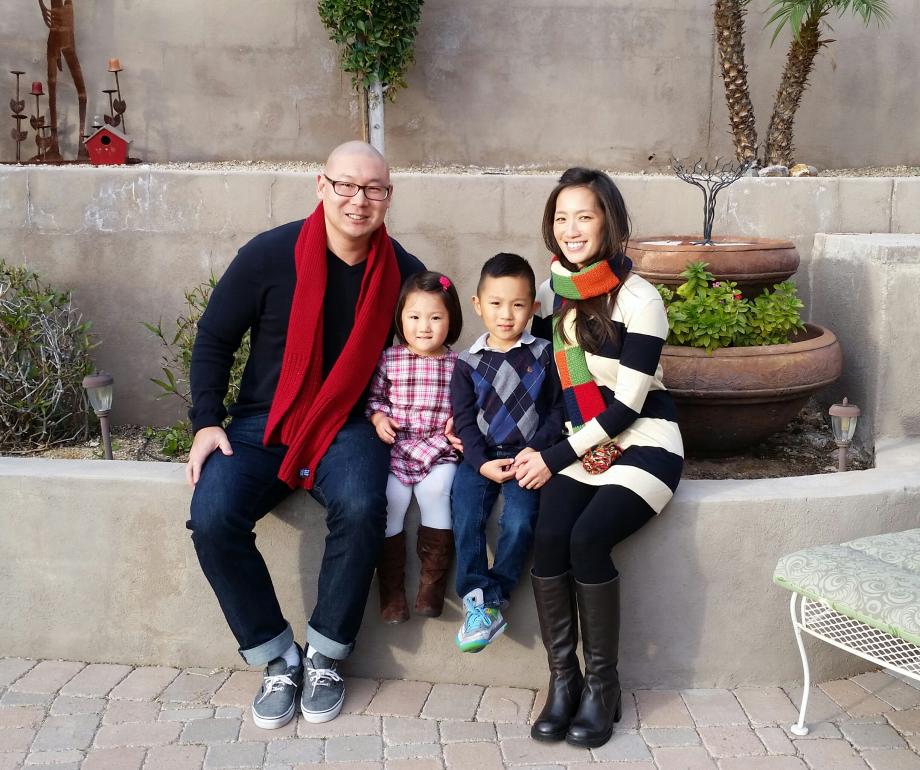 Associate
Pastor Stephen and Sonya Lee

Both natives of Phoenix, AZ, Pastor Stephen and his wife, Sonya, share a great burden for the city and people of the Greater Phoenix Metropolitan area. Being from immigrant families, they share a story with many others who have both wrestled with and embraced the unique challenges and opportunities that come with being from a multicultural family. Through it all, God has filled Pastor Stephen and his wife with a great passion and calling to share the greatest story of all – the story of God's redeeming love through his Son Jesus Christ.

Pastor Stephen attended the University of Arizona for his undergraduate degree in psychology and Fuller Seminary for his Master of Divinity. On a more personal note, he enjoys doing just about anything with his wife and kids, reading on his Kindle app, working out, playing basketball, and listening to others' stories over a cup of coffee.